Upfront pricing,
same day
service
Level 2 Electrical Services For Mosman Homes
The Mosman Shire, on Sydney's lower north shore is home to a number of Australia's most lavish and modern buildings and properties. With some of the city's most spectacular harbourfront views on offer, this is hardly surprising. Yet also, Mosman has many federation period buildings, adding to the history and charisma of the location.
Servicing all the Level 2 ASP electrical needs of this diverse region is our team at Everest Electrical. And right now, residents of Mosman can take advantage of our free Electrical Safety Inspection.
Whether you need a temporary building supply or upgrading your switchboard, Everest Electrical has your requirements covered, particularly when it comes to disconnections / reconnections and private power pole installations.
Feature Lighting
Feature lighting has the ability to transform a room from drab to chic – and the range is continually growing as new creative designs enter the market from every corner of the globe. Styles and trends move at a very fast pace and now might be the right time to update that worn out lamp shade for the latest in interior decorator lighting.
Security Lighting
Another form of lighting which is important to the home for an entirely different reason is the use of illumination to increase the security of a property in both a protective and corrective way.
Here are some popular security lighting options:
• Motion Sensing Exterior Security Lights
• Halogen Exterior Flood Lights
• Solar Flood Lights
• Fluorescent Exterior Security Lights
• HID Exterior Security Lighting
We have a lighting solution for every situation.
Call the Experts
Whether you are upgrading, require the installation of one of the varied types of security lighting, or perhaps the installation of a new feature light or lighting system, Everest Electrical can help.
Right now, home owners in the Mosman shire can take advantage of our free Electrical Safety Inspection.
The team at Everest Electrical welcomes your call today to discuss your Electrical Safety Inspection on 0410 229 139.
We welcome your call now on 
0410 229 139
.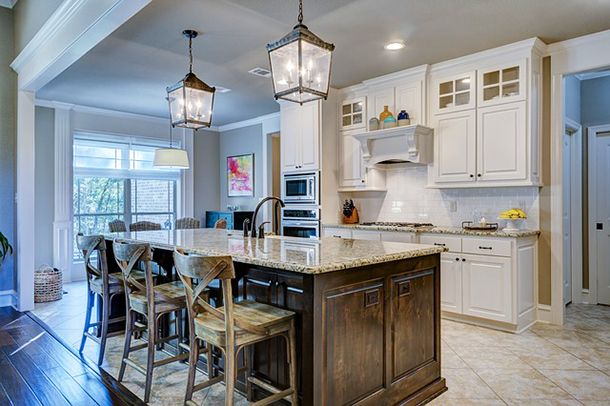 We are happy to answer any questions and discuss your upcoming project in person or over the phone with you today. 

ABN: 90 155 484 594
Unit 4/5 Ponderosa Pde,
Warriewood NSW 2102
CALL US NOW
0410 229 139