Electricity Power Pole Installations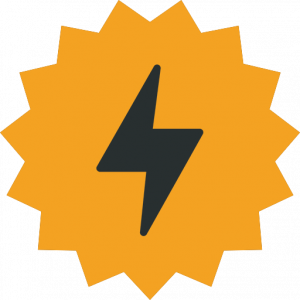 Get $100 OFF

*

Today!
*Quotes must be accepted in a week...
A private pole is a power pole that is privately owned and must also be privately maintained.
The electricity supply generally comes from the network pole (large power pole on the street) to the front of your house
The point at which the cables attach to your house is called a point of attachment (POA)
There are stringent rules and regulations about the location of this point and that is why private power poles must sometimes be used
Common reasons for the installation of a private pole could be to avoid the cable that feeds your house crossing an adjoining property or to maintain safe height & positioning over roads, pathways and your property.
You can also install a private pole for aesthetic reasons.
The cables running to the front of your home are sometimes unsightly or in the way of trees and foliage
The cables can attach to a private pole and from there the cables can run to your switchboard either overhead or underground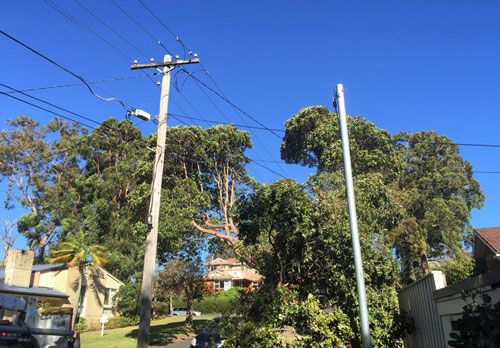 Once a private power pole is installed, it must be inspected regularly and maintained to prevent damage to property or persons in the event they fail and fall over.
Timber private power poles are commonly 30-40+ years old
Timber poles are prone to rot at the base and below ground level in coastal areas or where the ground has a lot of moisture
They are also prone to termite attack
Steel power poles have a lifespan of around 15 years but can also be prone to rust and decay at the base or just below ground level especially in coastal or wet areas
The ground around them should be excavated and the poles inspected on a regular basis to make sure they are in good condition
If your timber or steel power pole is leaning or is not stable in the ground we recommend you have it inspected as soon as possible
We also recommend regular pole checks to avoid a costly emergency fee should they be damaged during storm or high winds
Need help connecting a power pole?
Our friendly staff are waiting to help you.
Call us today for an free no obligation quote. 




Level 2 Accredited Service Providers
We are Ausgrid and Endeavour Energy Level 2 Accredited Service Providers (ASP's) and are fully licensed to work on the Ausgrid and Endeavour Energy networks.
What our clients are saying
We are happy to answer any questions and discuss your upcoming project in person or over the phone with you today. 

ABN: 90 155 484 594
Unit 4/5 Ponderosa Pde,
Warriewood NSW 2102
CALL US NOW
0410 229 139