Titan Composite Power Poles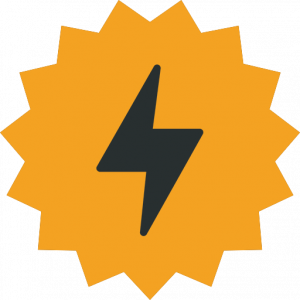 Get $100 OFF

*

Today!
*Quotes must be accepted in a week...
Your Lifetime Lasting Power Pole

The Titan Pole is a revolutionary product that is changing the face of Power Pole installations in Australia. Rust, Rot, Termite and Bush Fire Proof, the Titan Pole offers a 'Low Life of Installation Cost'. The ultimate in pole installations.
Advantages of Titan Power Poles
Rust Proof, Rot Proof, Termite Proof
Fireproof and Non Conductive
Cables can run inside pole
Need help connecting a power pole?
Our friendly staff are waiting to help you.
Call us today for an free no obligation quote. 
Pros and Cons of Titan Composite Poles

Can be cut down to suit specific installation heights requirements
Hollow structure allows cables to be run internally improving safety and security
An RFID (Radio Frequency Identification Device) is embedded in the pole during production for ease of ongoing identification and maintenance
Available in sizes ranging from 7.2m-12.5m as a single piece and 14m-23m are supplied preassembled as a two piece pole
Low Life of installation cost
Can be drilled and screwed into
Lighter than wood and concrete
Suitable for marine applications or saline ground conditions
Complies with AS/NZS 4676
Lowest Carbon Print of all poles
The Titan Poles have a larger diameter of 160mm at the tip of the pole tapering down to 240mm at the base of the 7.2m pole.


Level 2 Accredited Service Providers




 Level 2 Accredited Service Providers (ASP's) fully licensed to work in both the Ausgrid and Endeavour Energy Network Areas.
What our clients are saying
We are happy to answer any questions and discuss your upcoming project in person or over the phone with you today. 

ABN: 90 155 484 594
Unit 4/5 Ponderosa Pde,
Warriewood NSW 2102
CALL US NOW
0410 229 139