Level 2 Electrician Sydney
Everest Electrical are Level 2 Authorised Service Providers accredited to work accross the Ausgrid and Endeavour electrical supply networks. We undertake various jobs including – Private Pole Installation and Replacements, Underground and Overhead Electrcial service connections, alterations and repairs, Defect Rectification, Smart Metering, Storm and Emergency Repairs. See below for more detail.
Level 2 Authorised Service Provider
Servicing Ausgrid and Endeavour Energy Network Areas
Overhead aerial services, single and three phase
Residential switchboard upgrades, relocations and installations
Multiple tenancy switchboard installation, repair and relocation
Service protection device installation
Meter protection device installation
Smart Metering Installation
Temporary builders supplies
Underground to Overhead (UGOH) installations
Installation of underground pillars and pits
Upgrades of electrical supply up to 400AMPS
Barge fuse installation and repair
Rafter and Fascia bracket installation and repairs
Disconnection and reconnection of supply
Supply, install and rent of tiger tails (Endeavour Only)
Vegetation management around aerial cables
Mobile Crane services (18 tonne meter crane)
Street lighting installation and repairs
Underground service excavation works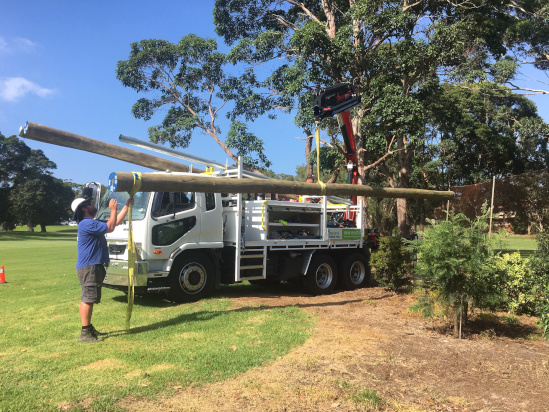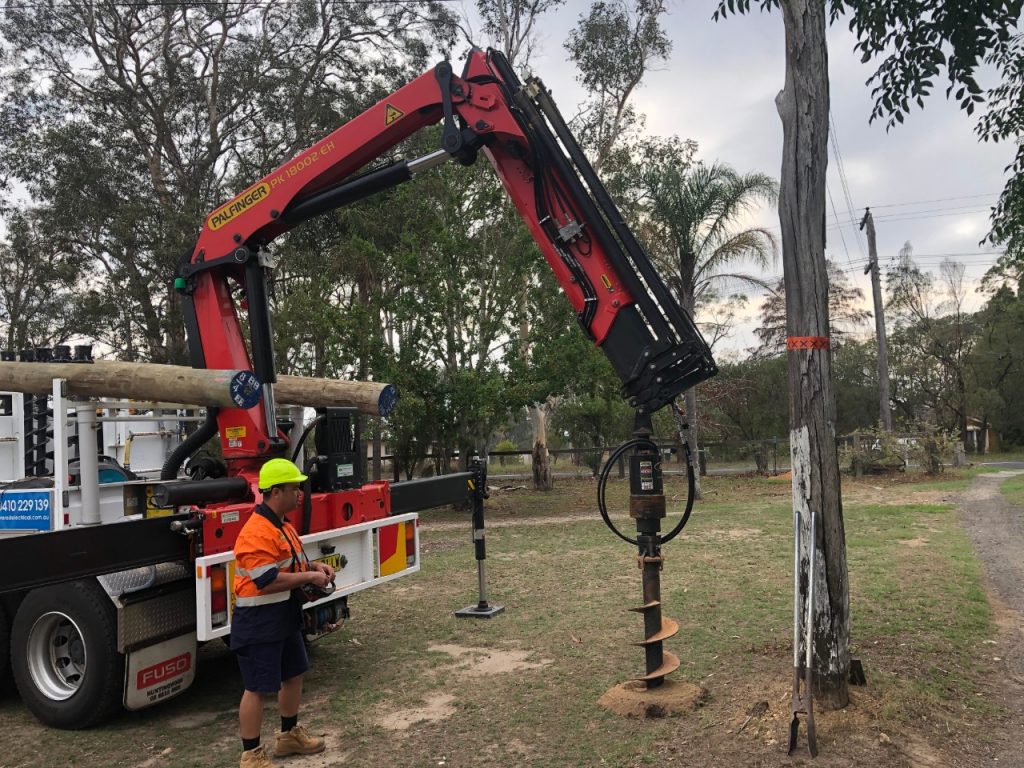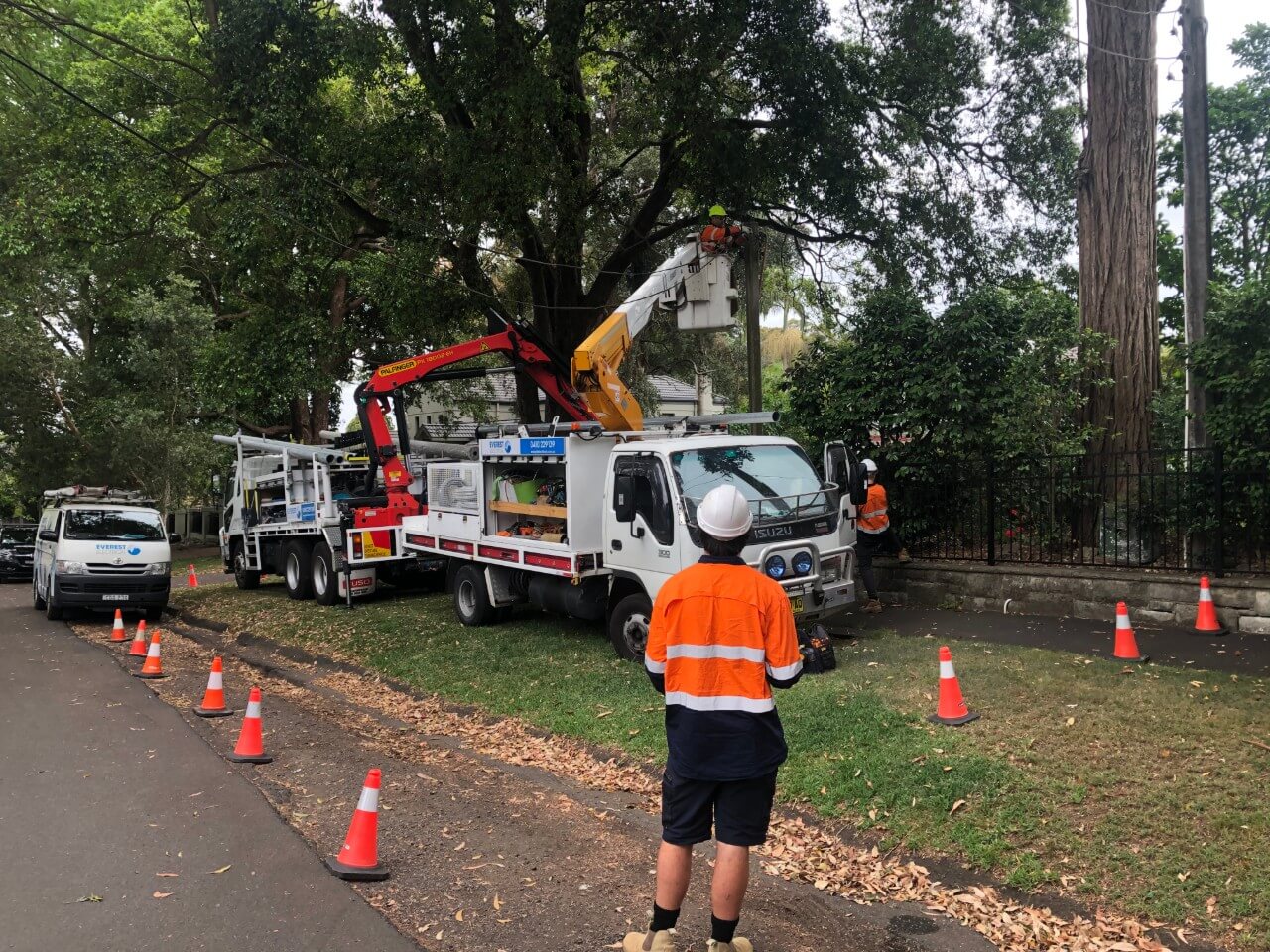 Need help connecting a power pole?
Our friendly staff are waiting to help you.
Call us today for an free no obligation quote. 




Level 2 Accredited Service Providers
We are Ausgrid and Endeavour Energy Level 2 Accredited Service Providers (ASP's) and are fully licensed to work on the Ausgrid and Endeavour Energy networks.
What our clients are saying
We are happy to answer any questions and discuss your upcoming project in person or over the phone with you today. 

ABN: 90 155 484 594
Unit 4/5 Ponderosa Pde,
Warriewood NSW 2102
CALL US NOW
0410 229 139