Level 2 Electrician North Sydney
Level 2 Authorised Service Provider
Servicing Ausgrid and Endeavour Energy Network Areas
Overhead aerial services, single and three phase
Residential switchboard upgrades, relocations and installations
Multiple tenancy switchboard installation, repair and relocation
Service protection device installation
Meter protection device installation
Smart Metering Installation
Temporary builders supplies
Underground to Overhead (UGOH) installations
Installation of underground pillars and pits
Upgrades of electrical supply up to 400AMPS
Barge fuse installation and repair
Rafter and Fascia bracket installation and repairs
Disconnection and reconnection of supply
Supply, install and rent of tiger tails (Endeavour Only)
Vegetation management around aerial cables
Mobile Crane services (18 tonne meter crane)
Street lighting installation and repairs
Underground service excavation works
Free Energy
Efficiency Report
Is LED Lighting The Right Choice For Your North Sydney Home?
Home owners in North Sydney can now take advantage of a special offer from the professional team here at Everest Electrical. Right now we are speaking to those who are ready to make the switch to LED lighting. For those unsure and simply interested in the possible savings which can be gained from making the switch, we are offering a free report into the efficiency of your home energy usage.
LED Lighting
LED lights have been so popular in recent times, here are just some of the advantages they have over traditional light sources:
• Low current and voltage requirements
• Heat radiated is low
• Levels of brightness and intensity are high
• Highly efficient
• Shock and vibration resistant
• No ultra violet rays
• Long life
• Easily programmable
Consider Your Data Cabling Too!
Other areas of rapid technological evolution are in the field of data cabling. The two best types are either copper cable or fibre optic cable, and they have different advantages.
Copper cable is less expensive and more readily available than fibre optics and is a great conductor. Fibre optic cable on the other hand uses light to transmit data and therefore has no electromagnetic interference and allows higher bandwidth levels. The other great advantage of fibre optics is that it is safe to move or repair as they don't conduct electricity.
Level 2

Accredited Service Providers
We are Ausgrid and Endeavour Energy Level 2 Accredited Service Providers (ASP's) and are fully licensed to work on the Ausgrid and Endeavour Energy networks.
If you live in North Sydney and have any questions or concerns on whether it is right for you to make a change to LED lighting or if you have data cable issues, now is the ideal time to give the team here at Everest Electrical a call.
Right now you can benefit from a special offer on making the switch to LED lighting, and a free efficiency report into whether making this decision is right for you. Our team of licensed electricians can help you with all your needs – big or small. Call us now on 0410 229 139.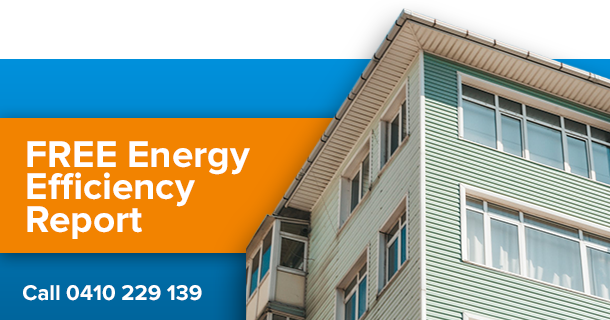 We are happy to answer any questions and discuss your upcoming project in person or over the phone with you today. 

ABN: 90 155 484 594
Unit 4/5 Ponderosa Pde,
Warriewood NSW 2102
CALL US NOW
0410 229 139