Level 2 Electrician North Shore
Level 2 Authorised Service Provider
Servicing Ausgrid and Endeavour Energy Network Areas
Overhead aerial services, single and three phase
Residential switchboard upgrades, relocations and installations
Multiple tenancy switchboard installation, repair and relocation
Service protection device installation
Meter protection device installation
Smart Metering Installation
Temporary builders supplies
Underground to Overhead (UGOH) installations
Installation of underground pillars and pits
Upgrades of electrical supply up to 400AMPS
Barge fuse installation and repair
Rafter and Fascia bracket installation and repairs
Disconnection and reconnection of supply
Supply, install and rent of tiger tails (Endeavour Only)
Vegetation management around aerial cables
Mobile Crane services (18 tonne meter crane)
Street lighting installation and repairs
Underground service excavation works
Free Energy
Efficiency Report
North Shore Residents: Get An Energy Efficiency Report And LED Lighting Quote

The North Shore, connected to the Sydney CBD by the harbour bridge has a predominantly residential atmosphere being a major hub of metropolitan Sydney. Home owners in this great location now have the opportunity to benefit from a fantastic offer from Everest Electrical. Right now, you can receive a fantastic deal on an efficiency report into your properties energy usage and also an option on choosing to make the switch to an LED lighting system.
Advantages of LED Lighting

Making the change to LED lighting could be both great for your hip pocket and a bonus to the environment. Here is the low-down on why such a change could be right for you:
• They can display greater brightness with the use of less volts meaning they are highly efficient,
• They radiate less heat than other traditional lights,.
• They have a long life, emit no UV rays and are also highly reliable..
Smoke Alarm Update

Another area of particular importance in the electrical systems of the home is smoke alarms, and there are several types, including:
• Photo-electric alarms.
• Ionisation alarms.
Both of these use a different way to detect smoke. It has recently become accepted that photo-electric alarms perform better and are recommended by organisations such as the Western Australian Department of Fire & Emergency Services.
Whichever type you choose, our Everest Electrical team can provide for all your needs in the area of smoke alarm installation and maintenance.
All Level 2 Electrical work you may require can be completed by our fully licensed team at Everest Electrical. Level 2 work includes:
• Connection and disconnection of service mains
• Installation of overhead services.
• Installation of underground services
• Installation of basic metering
On the North Shore? Call us!
If you have any enquiries when it comes to LED lighting, smoke alarms or in fact any level 2 Electrical work – we invite you to call us at Everest now. We encourage residents of the North Shore to take advantage of our great offer to have a home energy efficiency report completed at no charge, and to get an estimate on the installation of a money-saving LED lighting system.
We welcome your call now on. 0410 229 139.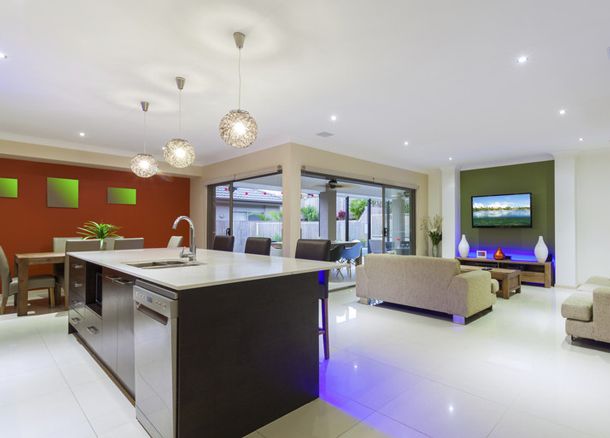 We are happy to answer any questions and discuss your upcoming project in person or over the phone with you today. 

ABN: 90 155 484 594
Unit 4/5 Ponderosa Pde,
Warriewood NSW 2102
CALL US NOW
0410 229 139