As one of those annoying bills that we just can't avoid, paying our electricity account each month or quarter eventually becomes second nature. Too often we set up direct debits or pay off the bill without giving much thought about how it ended up costing so much, and without taking steps to reduce our usage.
With more and more people making changes to become environmentally friendly and looking to reduce costs wherever they can, it can be helpful to know some simple power saving tips that can save you money and reduce your carbon footprint.
The best part about these tips is that they won't interfere with your lifestyle, and you'll still be able to enjoy the creature comforts you've come to love such as hot showers and air conditioning. Eventually, these small changes will become just as natural to you as paying your monthly bills, but you'll be able to reap all of the benefits.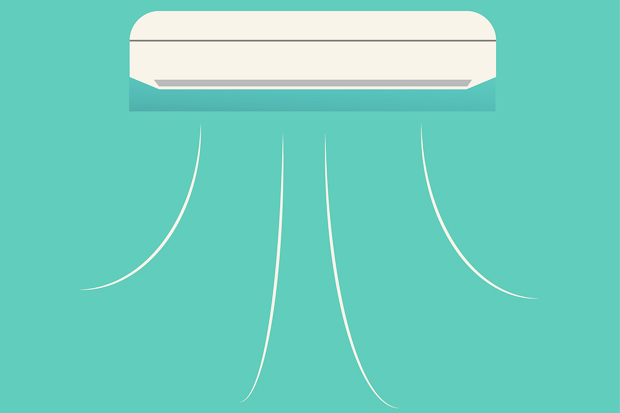 Choose Economy
Nowadays, many of our household appliances are built to reduce costs and save us from wasting energy. This means the hard work has already been done for you, and all you need to do is commit to the change. When using everyday appliances such as the washing machine or dishwasher, you should always select the economy option. These generally use less energy and sometimes less water also, so you're getting a greener option without any extra work.
Cooling and Heating
In summer and winter, we tend to use more energy, because we're employing our home's heating and cooling systems. To save money on these, ensure you've closed all doors and windows and trapped any heat or cold inside by using door snakes and window coverings. Dress for the weather to avoid having to turn your heating or cooling up too high, and you'll save yourself plenty over the year.
Be Water Wise
Not many people realise it, but their water usage directly affects energy cost too. When you turn on the hot water, this uses electricity and can be responsible for a large portion of your bill. Limit your hot showers to just three minutes per person, and always set the washing machine onto a cold wash. Once your washing is done, try to use the clothesline only and let the sun's natural light get your clothes dry.
Temperatures Matter
Not only is it important to set the air conditioner to a more reasonable amount of 25 degrees in the summer, but your fridge and freezer can do their part as well. Your fridge should be set at around 4 to 5 degrees, and the freezer between -15 and -18 degrees. This will do an adequate job of keeping everything cold without chewing through too much power. As one of the largest appliances in our home, these have a tendency to waste a lot of energy.
Energy Checks
If you're looking for ways to be more energy efficient around the home to cut money from your power bill, contact your local energy supplier to enquire about an energy check. These are offered sometimes free of charge and can show you simple ways to save around the home.
For those who are ready to make the switch to energy saving appliances, the trained staff at Everest Electrical can help you out. Our friendly team can install new lighting, provide repairs, and offer maintenance on existing electrical work so you can be rewarded with the savings. We invite you to contact us today on 0410 229 139 to see how we can help.