If you're not already taking advantage of solar power in your home, there's a good chance you've heard of it and have a basic understanding of how it works. Chances are that you've also considered having it installed at your place. If you do have solar panels installed, the next step is going to be your solar meter installation.
What is solar power?
Solar power is produced when the energy from the sun's heat and light is converted into electricity.
The two types of solar power technology are:
Solar photovoltaic
This is where the sunlight is directly converted into electricity using a solar photovoltaic (PV) cell. Most people would be familiar with this type of technology as these are your solar panels.The solar PV cell is enclosed in glass and secured by an aluminium frame forming your solar panel.
These can be used for household use, or in a solar farm where hundreds of megawatts of electricity can be generated.
You may recall our article on the Tesla solar roof. The Tesla solar roof uses roof shingles, where the functionality is taken from the solar panels to produce a building-integrated photovoltaic (BIPV) product.
Solar thermal
This process converts sunlight into heat. The thermal energy can then be used for heating or to produce electricity. Small scale thermal technology can be used to heat a solar hot water system. Whereas concentrated solar thermal technology produces power on a larger scale where the energy can be stored and released when required.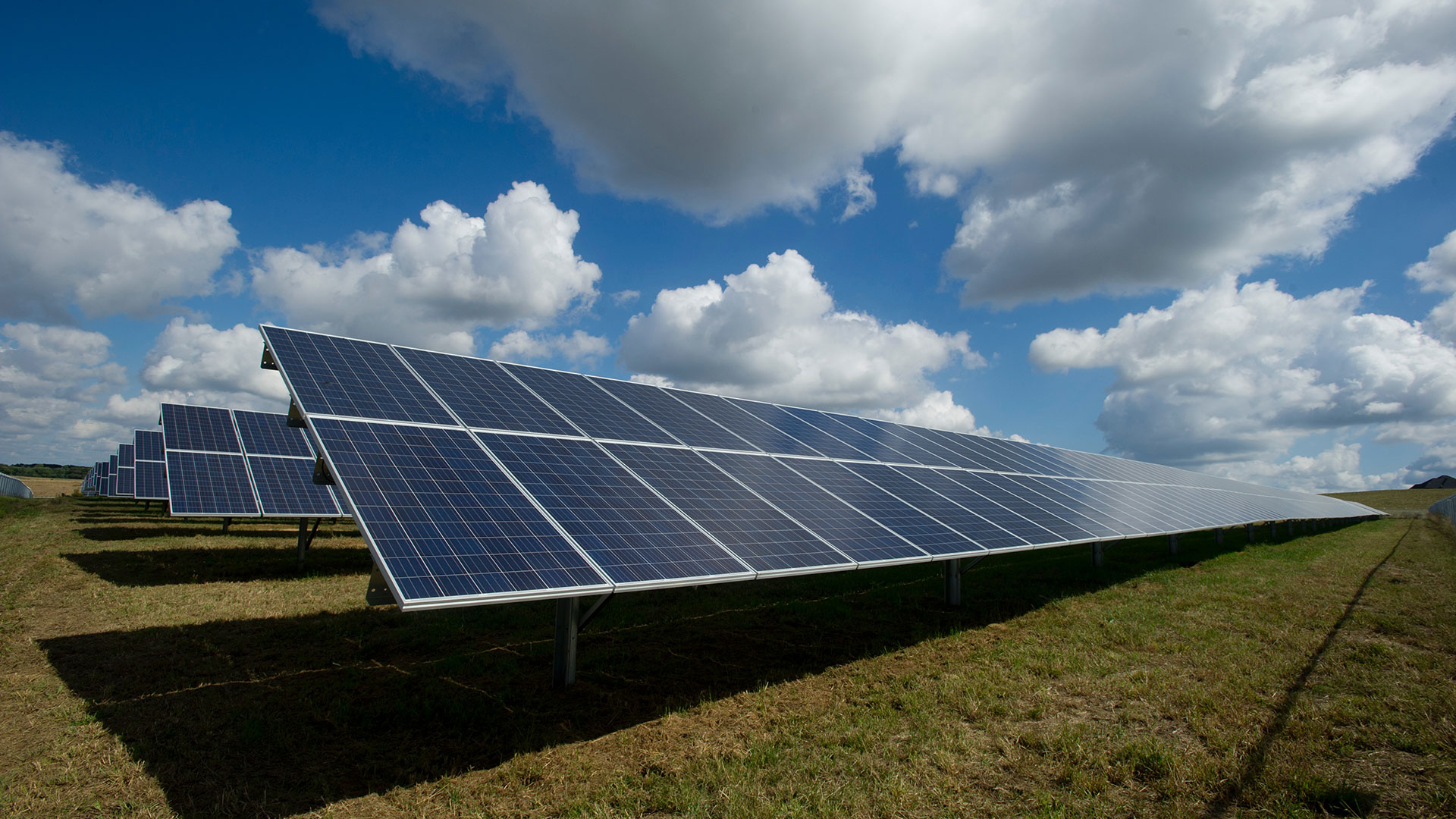 Solar power in Australia
The solar industry is growing quickly in Australia. The Australian Renewable Energy Agency explains, 'more than two million or 21 percent of Australian households now have rooftop solar PV, with a combined capacity exceeding 10 GW'.
According to Geoscience Australia, "The Australian continent has the highest solar radiation per square metre of any continent and consequently some of the best solar energy resources in the world."
What's more surprising is that we receive 10,000 times more solar radiation than our actual energy consumption. Australia's solar energy use is low at 0.1 per cent of the total primary energy consumption.
The Clean Energy Council explains 15% of New South Wales electricity consumption came from renewable sources in 2018. However, 95.9% of this consumption was generated in Tasmania. Whilst other states may be lagging behind in generating solar power, it is important to note that state governments are investing in renewable energy projects throughout Australia to make solar more affordable.
Solar power installation
If you are deciding to move ahead with solar panels, they will need to be installed by a licensed builder or licensed electrical contractor. The electrical wiring will need to be done by a licensed electrical contractor.
What is solar meter? 
Once you've had your solar panels installed, the next step is to have your solar meter installed. You will probably be familiar with a traditional electricity meter. An electricity meter measures electricity, but it can only measure electricity flowing one way (from the power grid to your house). A solar meter will also measure electricity your home sends to the grid allowing you to earn credits through the feed-in-tariffs.
A solar meter will need to be installed by an Accredited Level 2 Electrician.
Savings to be made with solar
The credits you earn as a result of the feed-in-tariffs go towards reducing your power bill. When your household is using solar panels, any electricity that's generated and isn't used is returned back to the grid. You will then earn a rebate for your bill for every kilowatt-hour you export.
If you are thinking about having solar panels installed, Origin Energy has a useful savings calculator that estimates the cost of your solar panels and installation, the savings on your electricity bill and how long until the system is paying for itself.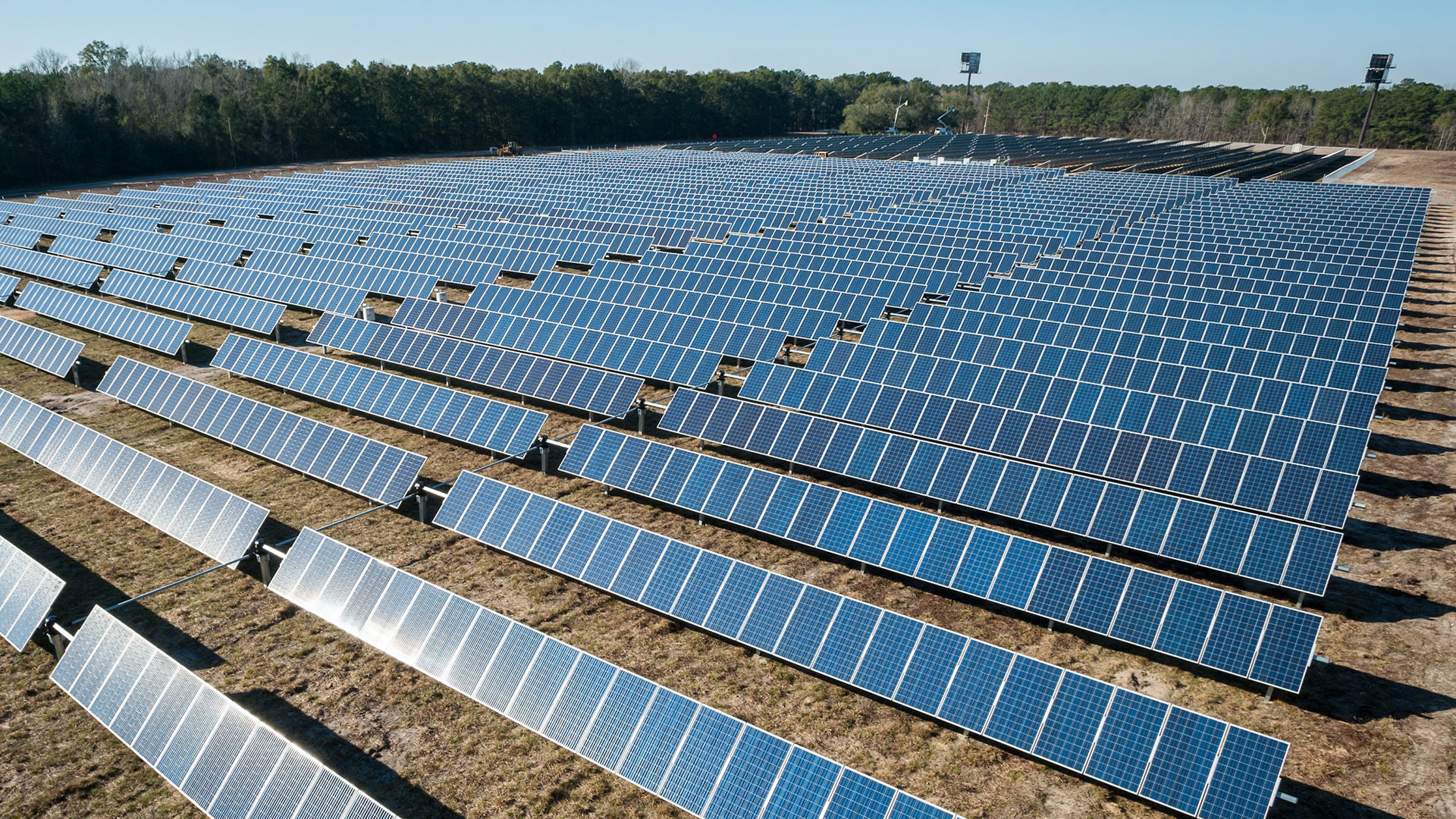 Solar meter installation
If you're ready to have your solar meter installed or would like to talk through your options, contact the friendly team at Everest Electrical today. We are qualified in solar meter installations and ready to take your call.