Whether you are looking to sell your home or are planning to in the future, you can add value to your home with some electrical improvements. Not only will these electrical improvements make your home more appealing to potential buyers, but new appliances can often mean a reduced energy bill due to their energy efficiency.
Electrical improvements for the home
There are many ways you can add value to your home, from the lighting to smart appliances or even a full home rewire. Here we are sharing 7 electrical improvements to add value to your home.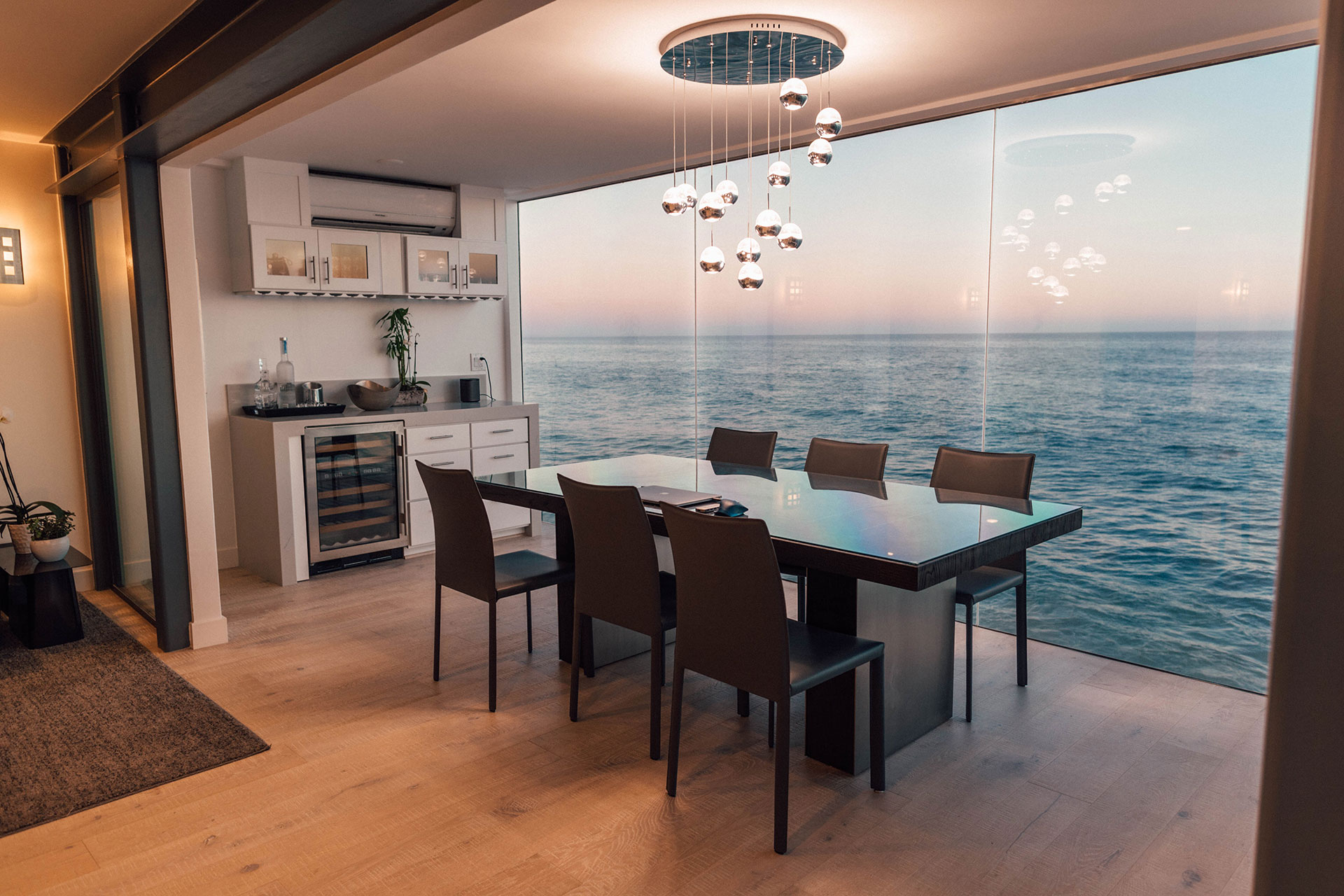 LED lighting
One of the easiest electrical improvements you can organise for your home is to switch over from halogen globes to LED lighting. There are many benefits of LED lighting. Not only are they energy efficient and long lasting, they also have a low fire risk and are compact, meaning you have a wider range of design fittings to choose from.
If your illumination is stunning, your home is going to appeal. Don't stop at the LED lighting. A beautiful pendant light or an eye catching design over the dining room will also appeal to many home buyers. It's that little added extra touch that makes all the difference in the aesthetic of your home.
Solar
These days, more and more homes are having solar panels installed to harvest the sun's heat and light and decrease their environmental impact. There are also savings to be made with solar as a result of the feed-in-tariffs that go towards your electricity bill. Any electricity that is generated and not used is returned to the grid. This is how you earn a rebate for your bill. A definite appeal to potential home buyers.
Once you've had your solar panels installed, the next step is to have your solar meter installed. A solar meter will need to be installed by an Accredited Level 2 Electrician.

Upgrade your switchboard
Just because your switchboard is tucked away out of sight, doesn't mean it's not important. Having an upgrade means your home is going to be safer, a huge selling point for your home. When a Level 2 Electrician upgrades your switchboard, they will disconnect and remove old ceramic fuses and install modern safety switches. Safety switches will cut off the electricity when they detect a possible problem.
Renovate the kitchen
If renovating the entire home is out of the question, and budget, consider renovating just one room. A kitchen renovation doesn't have to be a costly exercise. It's the small additions that add value. For example:
Additional power points
Some would argue you can never have enough! Many older homes only have 2 power points in each room. For the modern day family, that isn't nearly enough. Having additional power points in your rooms will get a big tick of approval by many.
LED strip lighting underneath cabinets
Lighting under cabinets is a nice feature, but also a practical one for some extra light when chopping up vegetables (or sneaking into the kitchen for a midnight snack).
New energy efficient appliances
Installing new appliances in your kitchen will mean the next potential homeowner won't have to do so. They can also rest assured they won't be racking up a large electricity bill which can often happen as a result of using old appliances.
An electric oven
Did you know, electric ovens now have programmable cooking functions? You can set your oven to switch off when the food has been 'detected' as cooked, meaning you can walk away. Some are even self cleaning! While not a necessity, it's these smart appliances that can really set your home apart from the rest.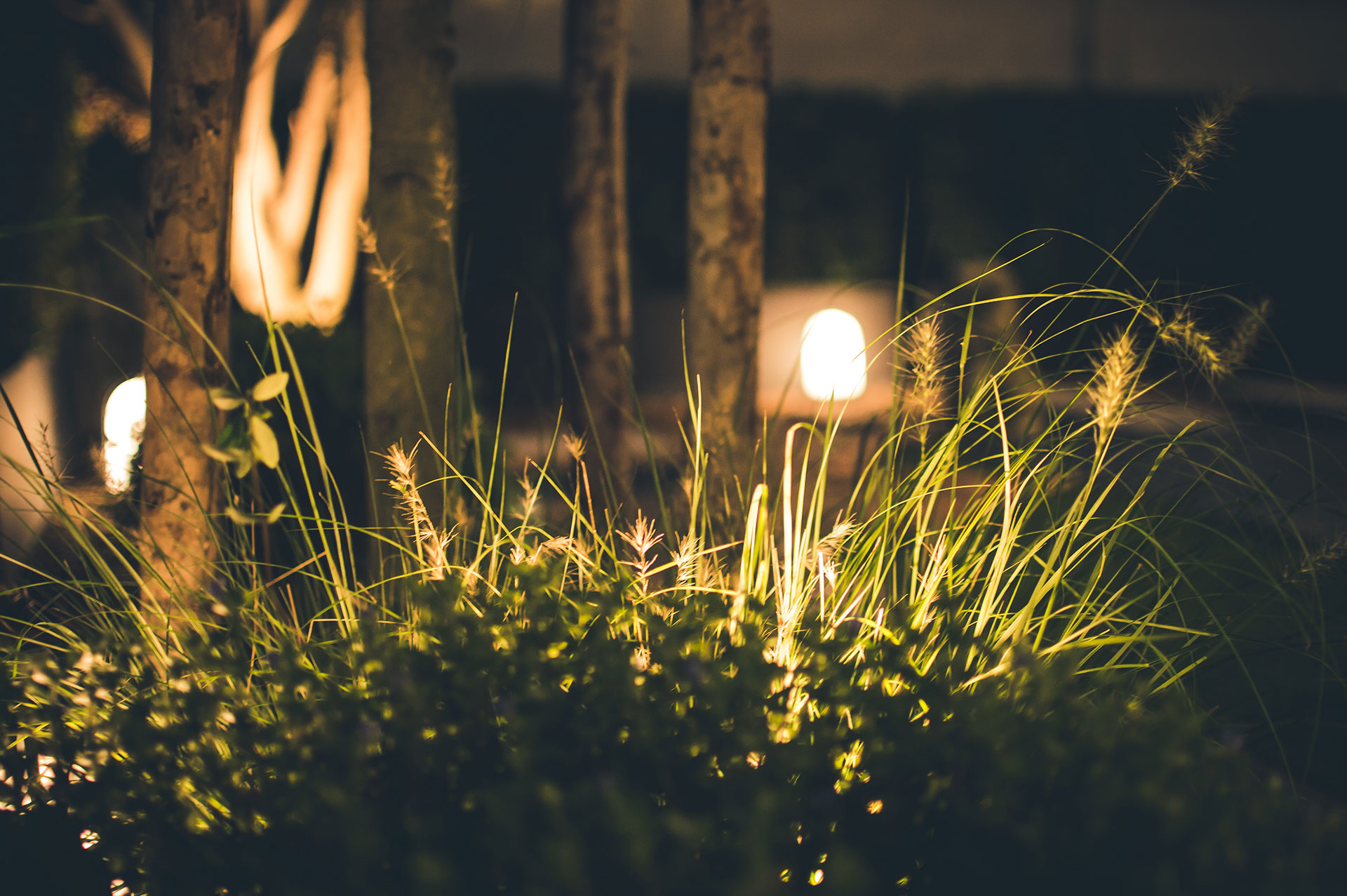 Don't forget the garden
Transform the look and feel of your garden by improving your outdoor lighting. This little improvement alone can make a big difference to the appearance of your home. Homes that have beautiful outdoor lighting are often shown with the lights on when advertising. The reason for this is because your home looks warm and inviting.
Another benefit of outdoor lighting is it deters trespassers. A well lit home can make all the difference to preventing theft and vandalism.
Consider the addition of a private power pole
Installing a private power pole in your home can be done for purely aesthetic reasons. Many homeowners decide to install a private power pole during renovations as unsightly cables that can ruin the front yard can be removed. You can also choose to run the cables that attach to the private power pole and switchboard underground instead of overhead.
A private power pole will need to be installed by an Accredited Level 2 Electrician.

Have an electrical safety inspection
An electrical safety inspection will ensure you keep you and your family safe in the home. Having a full safety inspection report conducted will also help put buyers minds at ease knowing their family will be safe if they do decide to purchase and move into the home.
An electrical safety inspection involves a qualified electrician inspecting the electrical system of your home. It allows for small signs of wear and tear to be picked up before they cause serious injury or even fatality.
Adding value to your home
If you are renovating or thinking of selling and are looking to add some value to your home through the addition of some electrical improvements, get in touch with the friendly team at Everest Electrical today. Everest Electrical are Accredited Level 2 Electricians and fully licensed to work on the Ausgrid Network.