Our homes form part of our livelihoods, and as with any major asset proper routine maintenance and care will make sure that everything is in perfect order for many years to come. While we may think of home maintenance as being for those items we can easily see and are commonly aware of, it is important to also keep in mind a component that is very much out of sight – our electrical system.
Like any part of our homes, without proper and regular maintenance our electrical system will fail over time. Sometimes the failure is obvious, like a blown light globe or a power point that keeps tripping the circuit breaker, but other times it's the not so obvious issues which could lead to catastrophe – such as a protective coating that has become brittle over time leaving live wiring exposed.
With electricity prices on the rise, the professional team at Everest Electrical can help make sure your home or workplace is in good order and running as efficiently as it can.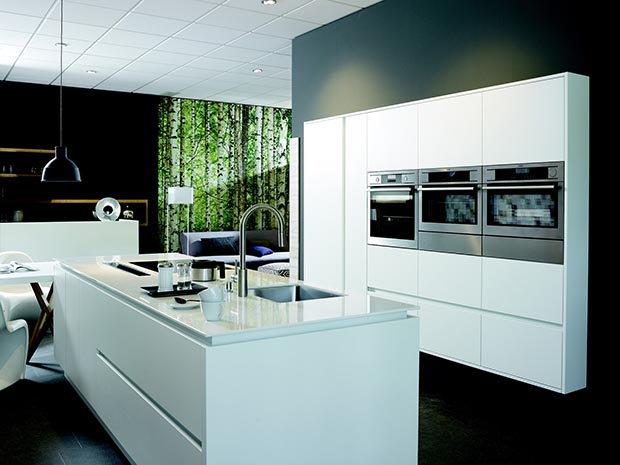 What to look for
When looking for an electrical maintenance contractor, the most important thing is to ensure that they are licensed. If electrical work is improperly completed, the ramifications can lead to serious injury or death. By using a licensed electrician to complete your electrical work, you can be assured that all work will be done safely and in accordance with the relevant Australian Standards.
A preventative maintenance program can keep your house running smoothly and keep everyone safe. Items to keep in mind for a maintenance plan include:
The condition of light switches and bayonets – Ensuring these are in good order will minimise the chance of continually replacing light globes.
The condition of power points – A power point that is faulty could damage any equipment connected to it requiring costly replacements.
Testing Residual Current Devices (RCDs) – These life-saving devices, which are found in your meter box, will disconnect the circuit should you make contact with exposed wires, and in the event of an electrical short will prevent an electrical fire.
The condition of built in appliances and air conditioning – If ovens, cooktops and air conditioners are not running efficiently, they will need to work harder to get the same effect. This might not just result in a higher electric bill, but can also lead to these appliances breaking down prematurely.
Emergency fire and safety items – Ensuring that your smoke alarms work is a self-explanatory safety plan, but having a licensed electrician making sure that any emergency response or duress buttons are in perfect working order could have a huge impact.
Security systems and CCTV – Keeping these in top working condition will help your peace of mind when you're not there.
Solar power systems – If your Solar PV system isn't being maintained, it won't generate as much power as it normally does, which can lead to an increase in your electricity bills.
These items are most commonly found in all homes and workplaces but are by no means a complete and comprehensive list. The professional team at Everest Electrical are experienced in providing preventative maintenance to electrical systems and would be more than happy to devise a program for you.
Regardless of the size of your home or workplace, maintaining the electrical system is necessary to keep costs down and lives safe. While a few of these items can be done by the home handyman, like testing the battery on a smoke detector, the majority will need the services of a licensed electrician.
If you are on Sydney's Northern Beaches or North Shore, we invite you to give the experienced team at Everest Electrical a call today on 0410 229 139 to arrange for a maintenance inspection and plan for your home.