Cost Effective Electrical Maintenance & Repairs
Unfortunately the majority of electrical goods purchased over the counter, by the average householder, are of poor quality. When you hire the services of a licensed electrical contractor, be sure to use the information provided by them to your greatest advantage. We, as general maintenance electrical contractors, are all too familiar with these cheap and nasty devices that more often than not only last a few months before requiring electrical repairs or even replacement. The old saying of 'buy once, buy quality' has never been more relevant in the vast sea of cheap materials we are sailing in today.
Be it a simple light globe change or a long list of household electrical issues that have been building up for months, feel safe that we at 
Everest Electrical
 will guide you towards quality materials and cost effective low maintenance solutions to all of your electrical ailments.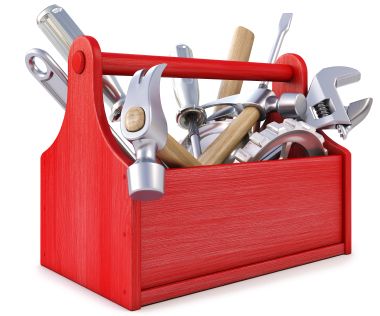 Need help connecting a power pole?
Our friendly staff are waiting to help you.
Call us today for an free no obligation quote. 



Level 2 Accredited Service Providers
We are Ausgrid and Endeavour Energy Level 2 Accredited Service Providers (ASP's) and are fully licensed to work on the Ausgrid and Endeavour Energy networks.
What our clients are saying
Nick Paton Plateau Electrical Services
"We use Payless Power Poles to install gal steel and timber private power poles on our clients properties. Being Level 2 Electricians they also complete our Level 2 Electrical works. They are reliable, on time and well priced."
We are happy to answer any questions and discuss your upcoming project in person or over the phone with you today. 

ABN: 90 155 484 594
Unit 4/5 Ponderosa Pde,
Warriewood NSW 2102
CALL US NOW
0410 229 139