Real Estate Maintenance Works
Maintaining your investment property
People hire real estate agents to manage their investment properties because keeping track of rent, maintenance and property conditions for even one property is a lot to manage.
If you are asking the average market price for your property on a per week basis, your tenants will agreeably expect perfect operation of all parts of the house, like a clean usable toilet, a kitchen sink and importantly, adequate power and lighting outlets.
Prompt service to any arriving issue is a must to maintain a good working relationship with the people who occupy your property. Everest Electrical offers a reliable and friendly service to real estate agents within our service area and takes the hard work out of keeping an investment property the way it was intended to be, profitable.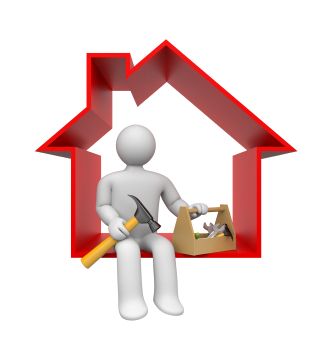 Need help connecting a power pole?
Our friendly staff are waiting to help you.
Call us today for an free no obligation quote. 



Level 2 Accredited Service Providers
We are Ausgrid and Endeavour Energy Level 2 Accredited Service Providers (ASP's) and are fully licensed to work on the Ausgrid and Endeavour Energy networks.
What our clients are saying
Nick Paton Plateau Electrical Services
"We use Payless Power Poles to install gal steel and timber private power poles on our clients properties. Being Level 2 Electricians they also complete our Level 2 Electrical works. They are reliable, on time and well priced."
We are happy to answer any questions and discuss your upcoming project in person or over the phone with you today. 

ABN: 90 155 484 594
Unit 4/5 Ponderosa Pde,
Warriewood NSW 2102
CALL US NOW
0410 229 139