Some of the most popular shows on television these days are DIY programs. The Block, Better Homes and Gardens, Home Improvement…… the list goes on. The love of Aussies doing their own home projects and house extensions has also seen the enormous growth of hardware outlets like Bunnings Warehouse, Home Timber & Hardware and Mitre 10. We love our building hand tools and gadgets, that's for sure.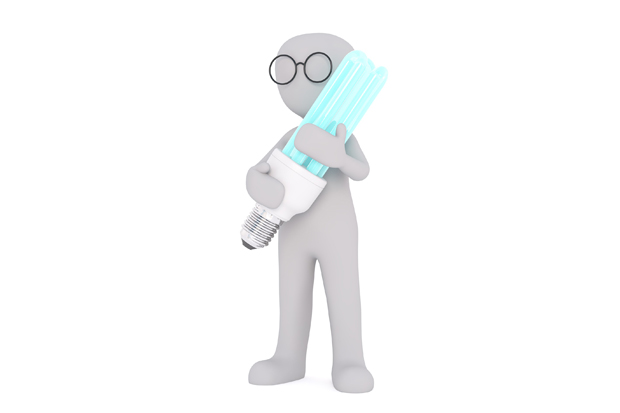 The Completed Project
There's nothing like that feeling of satisfaction when you step back and look at the great job you have done. Not only is it personally rewarding but you have probably saved a bucket of money.
Want to be an Electrician?
You can get a course on YouTube or the internet about how to do everything from woodwork to painting and decorating and Life Hacks that will give you a shortcut for every job. Almost everything. You won't find a course on electrical wiring and repair work. Why? Because it's illegal and can cost you $40,000 if something goes wrong, and if somebody gets injured or killed, you are looking at 3 years jail. Hardly worth saving a few dollars by doing it yourself, is it?
A Chilling Report
Feedback from accredited Master Electricians Australia who undertook home audits after the death of two young insulation installers during the governments Home Insulation Program showed there were serious safety faults in 20 per cent of homes, unrelated to the insulation. These faults are often the result of do-it-yourself electrical work.
Electrical Faults The-DIYs
One trap many fall into is trying to fix an electrical fault. The most common scenario is that a circuit breaker trips and the DIYer starts to fossick around investigating what and why because for sure it's fixable. If it was caused by a simple overload of appliances, then there are a couple of options. The only one the householder is able to perform is to move the devices around to stop overload. Changing switches, increasing fuse amps and looking into the breaker box (apart from a reset) is best left to a qualified electrician.
Here are a few other faults that often occur in the home:
Flickering lights – it's not always a worn out globe
A spark at a light switch – is there a short somewhere?
Worn electrical cords that show exposed wiring
Electric blanket not working
Stove hotplate not heating
Mild electric shocks – is the appliance or the wiring the problem?
Faulty circuit breaker – this is quite dangerous and can cause a fire
Spikes and surges in your power – hard to detect and more frequent after a storm. You might need a surge protector to safeguard your appliances and devices.
Getting a shock when turning on a tap – don't waste time with this one! Call your electrician immediately and urgently!
Circuit Breakers
Electrical faults are one of the major causes of household fires in Australia – 20 Australians are killed and 300 hospitalised each and every year. Some of these deaths and injuries could have been avoided with the installation of a circuit breaker.
Amazingly enough, there are still about 35% of Australian homes without circuit breakers, even though they have been around for 25 years and been responsible for a significant decrease in deaths by electrocution.
If you have any shadow of a doubt about a possible electrical malfunction in your home don't hesitate to call us at Everest Electrical. We operate in Sydney's North Shore or Northern Beaches, and you can call us today on 0410 229 139.