Electrical Faults in the home
Is there a light that flickers in your home? Or a power point that only works half of the time?
Electrical faults can be persistent problems around the home, especially where safety switches are installed. Safety switches are the most common cause of electrical faults due to the extremely high level of sensitivity they offer.
The problem is so profound it has been named "nuisance tripping" and is the cause of many a problem in the modern home. When the options consist of locating the problem or removing the safety switch, there is only really one way to go as safety switches are essential for preventing injury or death from electrical shock.
Experience in all aspects of electrical wiring and installation procedures is a great advantage when attempting to locate electrical faults. Electricians must use imagination and positive movement forward in any direction, to locate the most stubborn problems that occur in the every day home.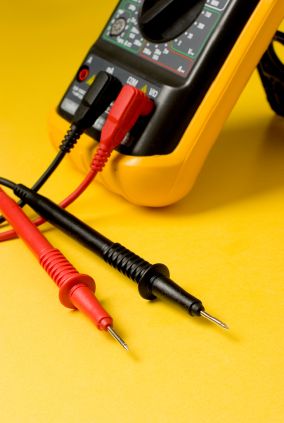 Need help connecting a power pole?
Our friendly staff are waiting to help you.
Call us today for an free no obligation quote. 



Level 2 Accredited Service Providers
We are Ausgrid and Endeavour Energy Level 2 Accredited Service Providers (ASP's) and are fully licensed to work on the Ausgrid and Endeavour Energy networks.
What our clients are saying
Nick Paton Plateau Electrical Services
"We use Payless Power Poles to install gal steel and timber private power poles on our clients properties. Being Level 2 Electricians they also complete our Level 2 Electrical works. They are reliable, on time and well priced."
We are happy to answer any questions and discuss your upcoming project in person or over the phone with you today. 

ABN: 90 155 484 594
Unit 4/5 Ponderosa Pde,
Warriewood NSW 2102
CALL US NOW
0410 229 139