Building Developments With Level 2 Technicians
The populations of Greater Sydney and Sydney's Northern Beaches are growing, bringing an increased need for affordable housing. While the local councils work to identify sites for new developments, property owners are looking at maximising the use of their available land. Popular methods to get the most from a property include building ancillary accommodation, the commonly named 'granny flat', or deconstructing an existing home and building multiple new homes on the same lot. In each of these cases, developers and property owners will require the services of an accredited level 2 electrician.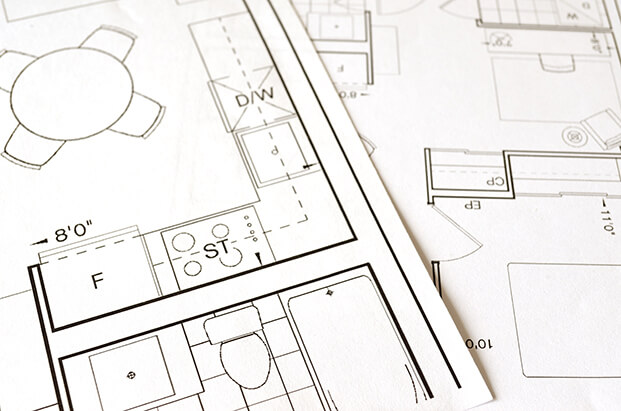 Tearing down the house
While a licensed electrician can provide new power points and lighting to a home, there are limitations to what they can do when developing existing properties. When demolishing an existing residence, an accredited level 2 technician will be required for the following:
Disconnecting and reconnecting the electrical supply.
The first step when deconstructing an existing home is the disconnection of the electrical services. This is to eliminate the risk of electrocution throughout the demolition process. Once all new structures have been built, an accredited level 2 technician will be required to connect them to the main supply.
Repairing an existing electrical supply.
The current power cabling may erode over time or become damaged during deconstruction, leading to the issue of a defect notice for unsafe situations. It requires a properly trained and certified technician to carry out these repairs effectively.
Turning one into two, three, or more
Not only are level 2 technicians required during deconstruction of an existing property, but there are also many situations where they are needed for new construction. Regardless of whether the new structures are residential or commercial, the following instances will require an accredited level 2 technician:
Providing temporary power to a building site.
As construction progresses on the site, temporary power is necessary to operate tools and safety equipment.
Upgrading electrical mains.
Whether it's due to drawing on an increased current, or to specialised power equipment, three-phase power may be required to the site. Not only will a level 2 technician need to upgrade the mains run, but they will also need to commission an upgraded electrical meter.
Installing new meters and switchboards.
Regardless of the size of the development, additional meters will be required per unit. The scope will be determined by the number of residences or commercial units being built on the same lot and may require the installation of a switchboard.
Providing and repairing overhead or below ground power connections.
Occasionally, a new power source is required to provide electricity to a development. Regardless of whether the supply is from overhead lines or an underground source, a level 2 technician will need to carry out the works.
Maintaining the sanctity of safety
Due to the high-risk nature of the works a level 2 technician will carry out, how can consumers be sure the electrician they are using is accredited?
If requested, a level 2 technician will easily be able to provide proof of their accreditation. In order to obtain accreditation, the technician must be certified in their training for completing the works, have a full working knowledge of all the relevant Acts and Regulations, and will also be graded by an independent assessor. The gradings will take into account projects that have been completed by the technician.
Additionally, the New South Wales Department of Energy and Resources maintains an up to date list of all Level 1, 2, and 3 accredited technicians on their website.
With the potential for serious harm that electricity can cause, it is reassuring to know that by employing the services of an accredited level 2 technician, such as Everest Electrical, the works will be completed safely.
Whether you're repairing a faulty power main or building a new development, we invite you to speak with our professionals today on 0410 229 139.