Find out how much you can save by switching over to LED lighting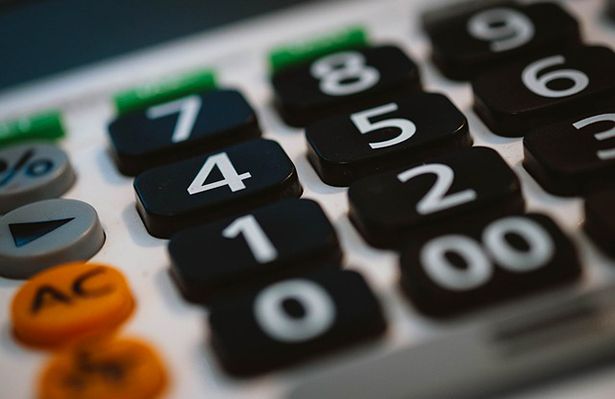 Save on your electricity bill by replacing your old downlights with new LED lights! Over the past 20 years, millions of downlights have been installed in Australian homes. Unfortunately this technology is now outdated, inefficient and bad for the environment. 
Updating your existing downlights to LED
fittings can save you thousands in electricity costs and eliminate repairs and maintenance from this section of your home. Simply type in the number of downlights you have on our LED calculator and see how much you can save!