Are you located on a busy road, dangerous corner or at the bottom of a slippery hill?
Would you like to avoid any unwanted or surprise guests ending up in your yard, lounge room or place of business?
Or maybe you just want that extra protection for your family or work place that security bollards offer no matter where you are located?
If so…then we can help!  
We supply and install telegraph pole style Steel and Timber Bollards.
Take a look at some of our jobs and call us today for an obligation free quote.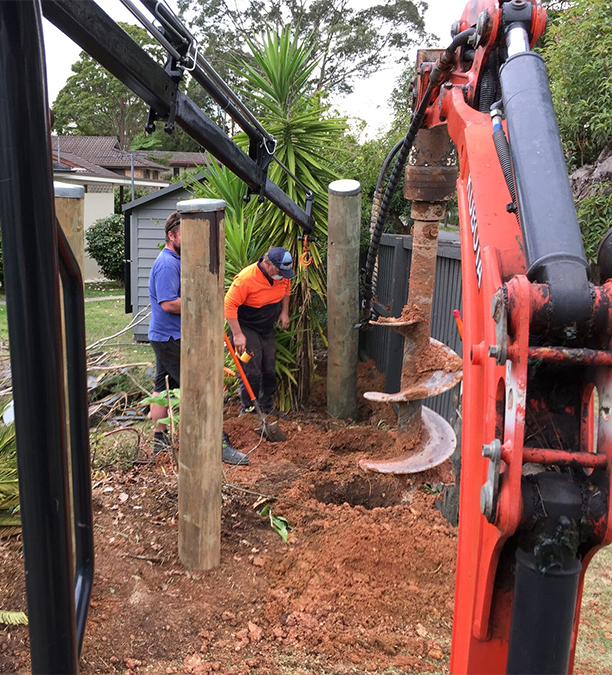 Need help connecting a power pole?
Our friendly staff are waiting to help you.
Call us today for an free no obligation quote. 


What our clients are saying
Nick Paton Plateau Electrical Services
"We use Payless Power Poles to install gal steel and timber private power poles on our clients properties. Being Level 2 Electricians they also complete our Level 2 Electrical works. They are reliable, on time and well priced."
We are happy to answer any questions and discuss your upcoming project in person or over the phone with you today. 

ABN: 90 155 484 594
Church Point, Northern Beaches,
Sydney, NSW 2105
CALL US NOW
0410 229 139